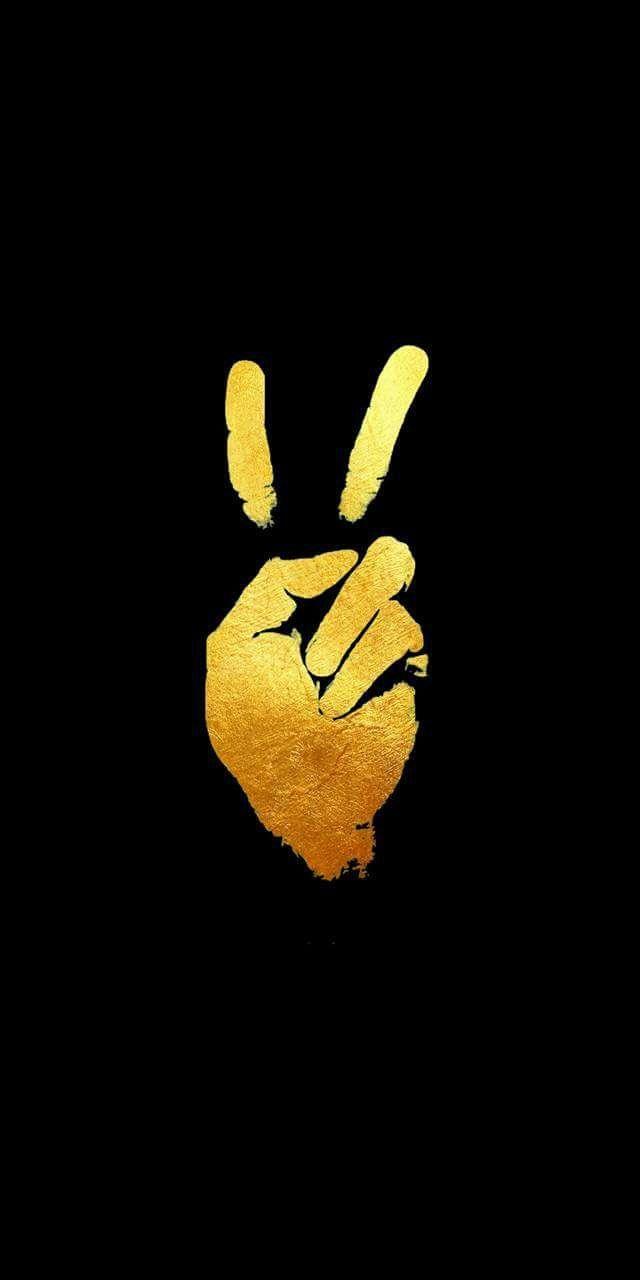 Taking an online course can do many things in addition to educate you or help further your degree or field of expertise. Online courses in learning help shape you as a person and encouraging growth mentally. Taking educational courses are good for building confidence by shaping your intellect and your individuality, Online learning is also a way of giving you a time-out from those people, places, and things we deal with day to day and is a confirmation that you have a life to live and look forward to. To some, these online courses are a tool toward creative self-expression to be who you are and what you want to become. The fact that these courses are free makes these courses an invaluable tool to grow and learn and shape anyone who has a brain and anyone needing to find just one good thing from this horrible Corona Pandemic. These are free because of the pandemic and the stay at home orders and will not always be available or free. Send this page to your friends and family and help them flourish with something useful and interesting and with many classes in all kinds of subjects. Perhaps educating s our minds a little more online and a little less random social web browsing can make a small difference in todays tension filled climate of social injustice and mis-information.
Harvard University offers free online courses during lockdown, which are open to anyone who is interested to take the courses Harvard University offers free online courses with certificates of completion for all those who are interested to take the courses during the lockdown.
Below are two of the courses but there are over 80 to choose from when you go to the website.
Introduction to Computer Science
An introduction to the intellectual enterprises of computer science and the art of programming.
Buddhism Through Its Scriptures
Learn about the rich and diverse beliefs and practices of Buddhists across time and place. Experience Buddhism through its scriptures, both relationally as well as academically.
These are just two of over 80 free online courses that Harvard is offering for free online since the COVID-19 pandemic. Click the link below to view all the courses available and enjoy the fact that you are now taking a course at one of the most well respected and top universities in the world.
Introduction to Negotiation: A Strategic Playbook for Becoming a Principled and Persuasive Negotiator
This course will help you be a better negotiator. Unlike many negotiation courses, we develop a framework for analyzing and shaping negotiations. This framework will allow you to make principled arguments that persuade others. It will allow you to see beneath the surface of apparent conflicts to uncover the underlying interests. You will leave the course better able to predict, interpret, and shape the behavior of those you face in competitive situations.
An overview of the ideas, methods, and institutions that permit human society to manage risks and foster enterprise. Emphasis on financially-savvy leadership skills. Description of practices today and analysis of prospects for the future. Introduction to risk management and behavioral finance principles to understand the real-world functioning of securities, insurance, and banking industries. The ultimate goal of this course is using such industries effectively and towards a better society.
For the last four centuries, scientists have aimed to provide us with an understanding of the world around us. By all appearances, science has made substantial progress during this time. But is this progress real or illusory? And if it is real, how has this progress been made? This four-week course will consider these important questions. Specific topics will include how scientists generate knowledge through observations, experiments, and simulations; scientific objectivity and failures of scientific objectivity; the self-correcting nature of the scientific community; the positive and negative influences that values can have on science; the relationship between science and religion; and the role of the public in guiding the scientific enterprise.
American Education Reform: History, Policy, Practice
Discover what shapes how we talk about schools today by exploring the history of U.S. education reform. Engage with the main actors, key decisions, and major turning points in this history. See how social forces drive reform. Learn about how the critical tensions embedded in U.S. education policy and practice apply to schools nationally, globally— and where you live.
Below are links to different free online courses at some of the best schools in the country and depending on which courses you decide to take some are even offering certification in specialized fields such as contact tracing which was a special class offered free at John Hopkins. Just click any one of the links below to be taken to legitimate course study offered by one of many reputable schools offering free classes online.
On a side note………
As horrible as the world wide web may seem at times, it is also a wonderful place to educate people, discover your own dreams, help attain your goals personally or professionally as well as nurture others through inspirational stories, news, and headlines happening in the world today.
Top 100 Free Ivy League Courses Online
Free Online Learning for University Students | Coursera
Best Online Tuition-Free Colleges of 2020 | BestCollege