What is the Mediterranean diet: how it can help you be healthier?
The Mediterranean diet is recommended by experts as one of the healthiest dietary patterns in the world. It's based on traditional dishes eaten in Greece, Spain, Italy, and nearby countries. The Mediterranean diet emphasizes fresh fruit, veggies, healthy fats, and lean protein and discourages red meat, added sugar, and processed foods. Eating a Mediterranean-style diet might improve heart health and help with weight loss.
[Read More…]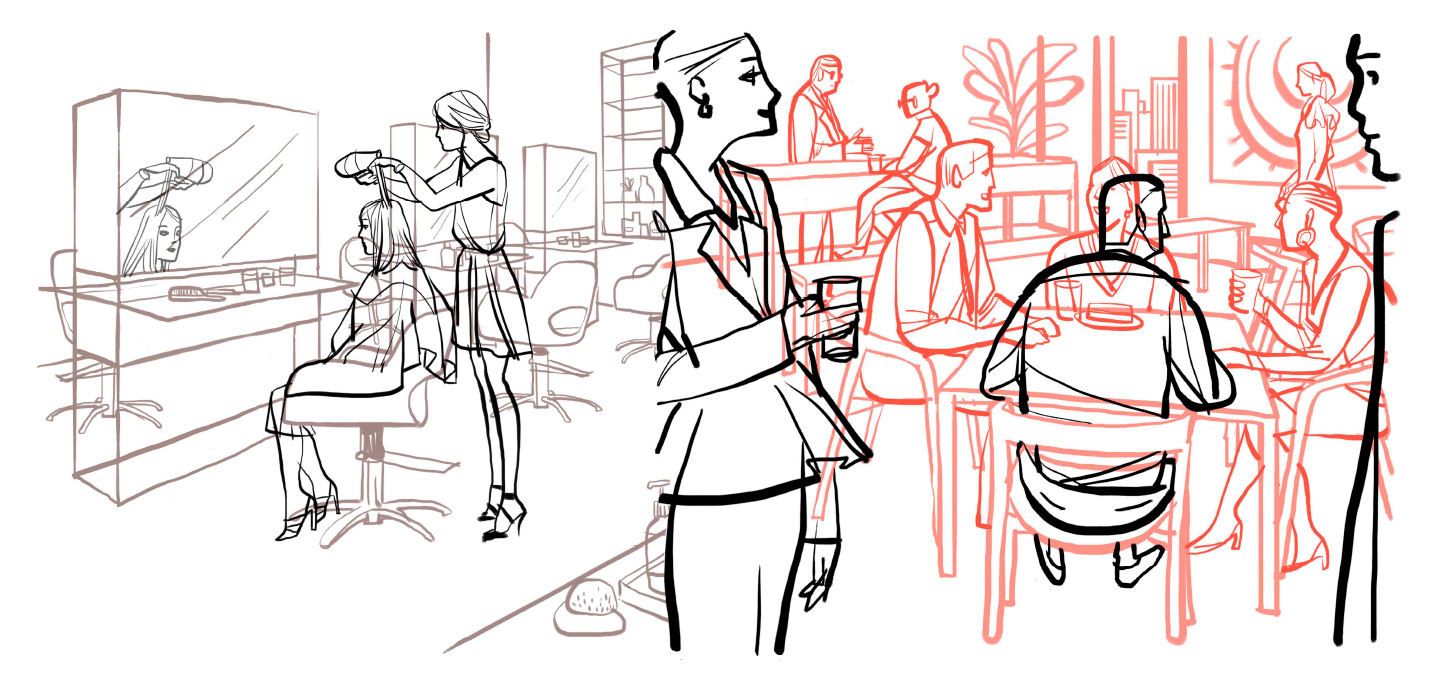 20 Life Skills not Taught in School
An education should involve learning life skills that a person will carry with them after college in order to navigate relationships and careers and be a well-rounded, successful person. This article has compiled 20 Life Skills Not Taught In School, which are valuable in life.
[Read More…]
William Shatner's reaction going into space.
This would be a truly moving experience.