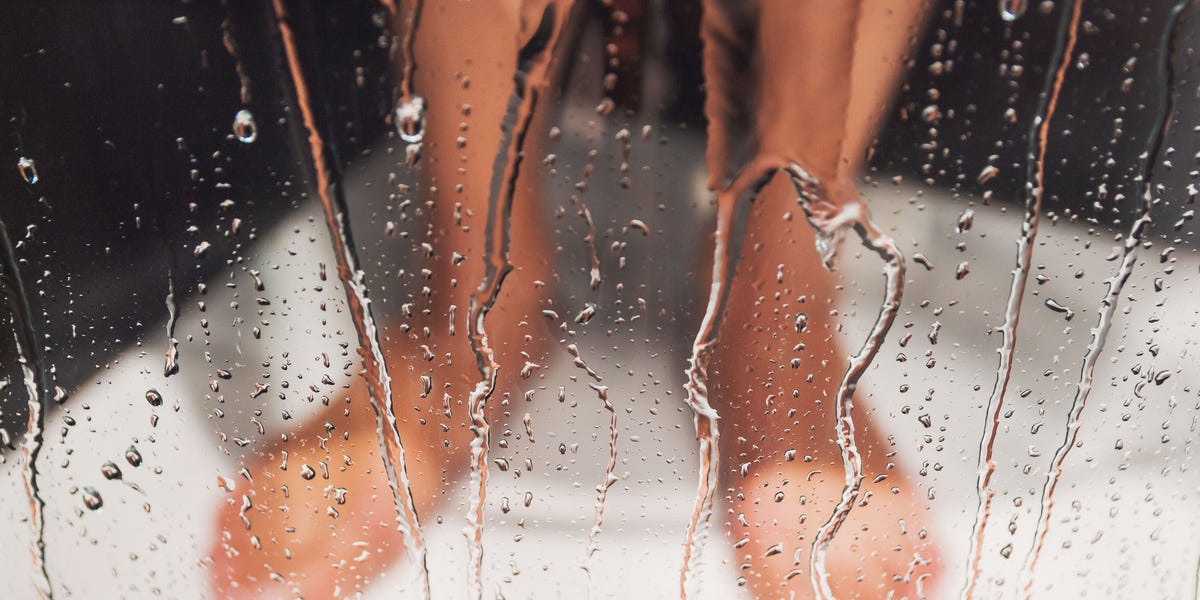 Body: Why You Shouldn't Wash Your Arsehole With Soap
Washing with soap–especially scented–won't make your bum smell like roses. It'll just hurt.
Diet, bowel movements, and sexual activity can all affect your rectum health. Something we don't often consider, though, is how we wash our asses. Over wiping can hurt, but soaps can, too—especially scented ones. Here's how to wash your ass, according to the experts.
[Read More…]
Mind: Mindful Breathing Meditation In Five Minutes
Breathing properly is such an important function to overall health. The above instructional 5-minute video is perfect for those just starting out and wanting something simple and easy to do.
Stress reduction, insomnia prevention, emotion control, improved attention—certain breathing techniques can make life better. But where do you start?
[Read More…]
Soul: Death of a Spouse and the Financial Steps You Should Take
The death of a spouse or loved one is a difficult time. Yet, during this period, important financial arrangements must be made. This Financial Guide will help you handle the many financial details which must be attended to on the death of a loved one.
[Read More…]