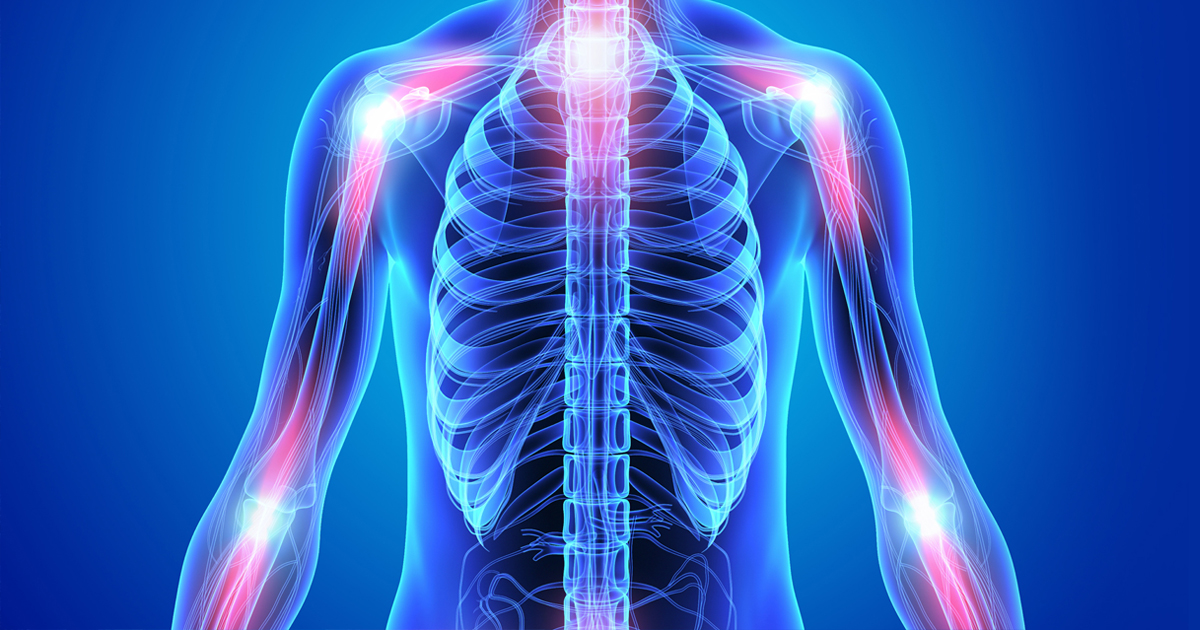 Body: Chronic Inflammation
Inflammation is a normal physiological response that causes injured tissue to heal. An inflammatory process starts when chemicals are released by the damaged tissue. In response, white blood cells make substances that cause cells to divide and grow to rebuild tissue to help repair the injury. Once the wound is healed, the inflammatory process ends.
[Read More…]
Mind: 45 Kitchen Hacks You'll Wish You Knew Sooner
Keep Cookies Soft
1/45 To keep cookies and other baked goods soft after baking, add a slice of store-bought white bread to an airtight container. Your cakes, cookies and muffins will keep their day-one softness. Friends and family will think they're fresh! Try this trick with our Big & Buttery Chocolate Chip Cookies…that is if you have any leftovers.
Craft DIY Mason Jar Shakers
2/45 Your bulk spices and baking supplies just got an adorable upgrade. Save the lids from parmesan shakers and gather your small mason jars. Screw the lid on and you'll have a handy way to sprinkle and measure. Speaking of spices, did you know you can make many of your favorite blends at home? Hello, taco seasoning.
[Read More…]
Soul: Denzel Washington – Why I Chose Jesus